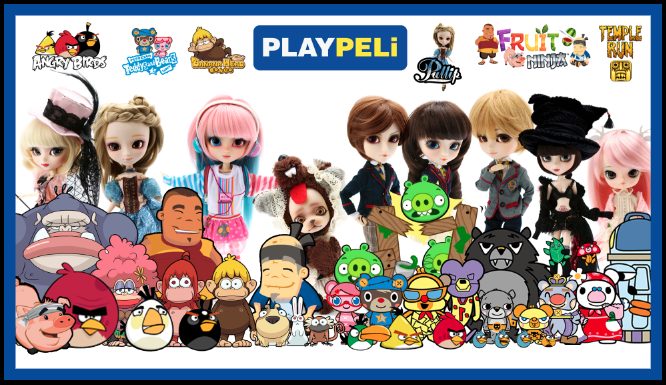 PLAYPELI in Shanghai, who specializes in designing, producing, and marketing a variety of products inspired by key animation and mobile game brands such asAngry Birds, Fruit Ninja, Temple Run, Bongo Banana, Teddys And Bears, among other popular characters, has selected AnaJet as its Direct to Garment printer for its projects.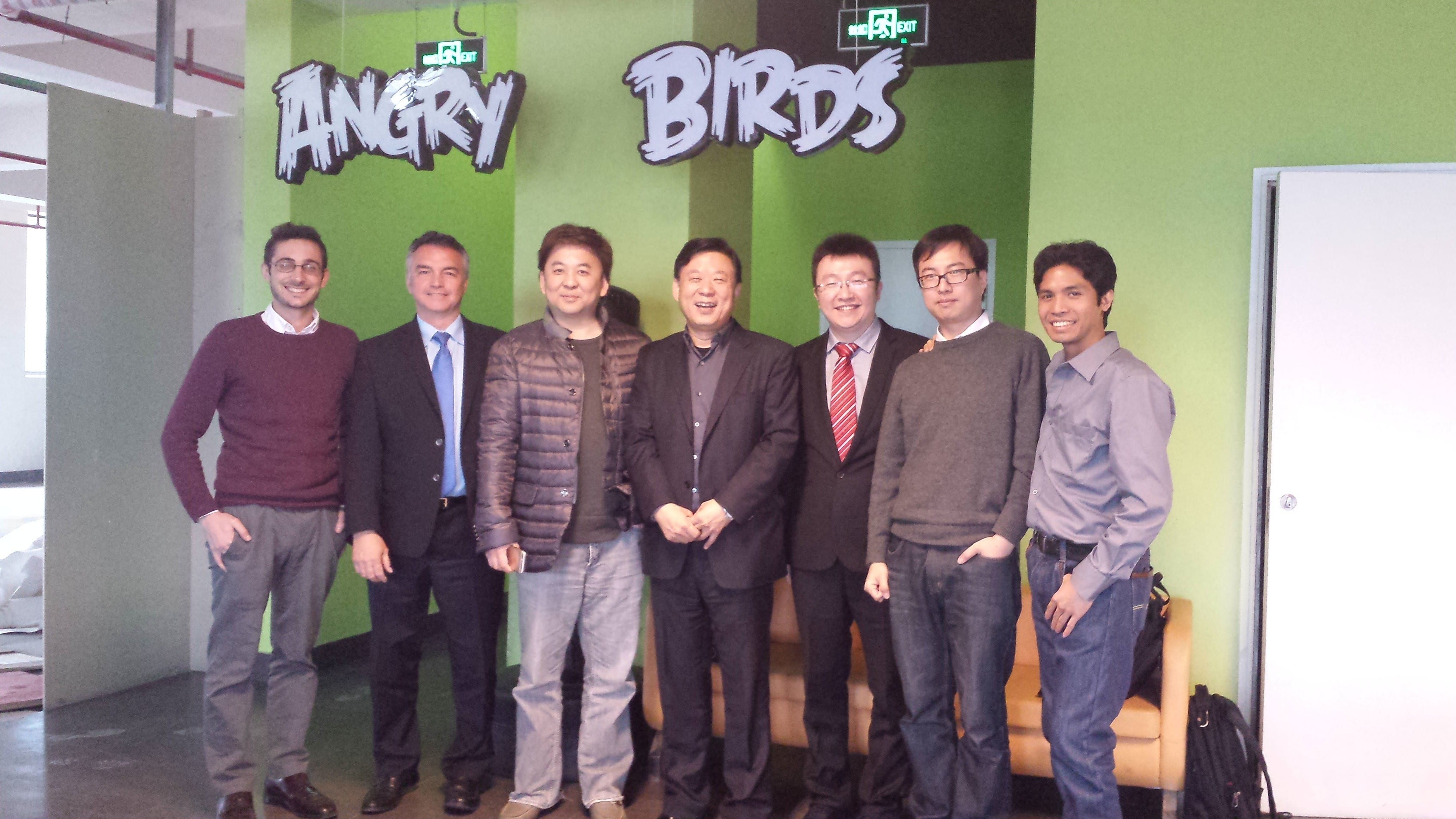 After carefully reviewing several other direct to garment manufacturers, the executives at PlayPeli have selected the mPower series among other considered printers. Before using Anajet printer, I always thought Epson F2080 was the most cost-effective direct-to-garment printer. But I learned much better experience when starting using the Anajet mPower printers, states Phyrex Ni, Business Development Director of PlayPeli. The selection of the mP10i and mP5i were granted due to the reliability of the printing during PlayPelis testing period. The product education implemented by the AnaJet team and our distributor in China, Asia Link, has also aided in the selection process for Playpelis decision. Can you imagine just need a phone call, AnaJet professional technicians will show up in my office to help us in less than 2 hours? Phyrex Ni explains the difference between AnaJet and its competitors you need to pay additional charges every month to replace the cleaning device, which is totally not necessary on Anajet printer. Thanks to Anajet advanced technology, this is a big cost-saving for us every month.
Working together in a long term commitment,Technical support and Customer Service have been established since the beginning of the professional relationship between AnaJet, Asia Link and Playpeli. Phyrex Ni points out Not to mention the Anajet technical expert, Johns visit to our site, with detail guidance and patient answers, which is a great experience sharing and knowledge, enhance to our operators. And of course Joseps full support makes us feel more confident to fight in the China big market. Thank you Anajet! Thank you John, Josep Domingot, (AnaJet's Vice President of Global Business Development) and Asia Link!
AnajetEpson F2080Anajet2EpsonEpsonAnajetJohnJosepAnajetAsialink,JohnJosep
The team at AnaJet is excited about this opportunity to work with such a popular brands and look forward to all the future ventures it offers.
Are you an international company and would like to learn more about using the AnaJet printer for your business? Learn More.