ArtPrint
The AnaJet ArtPrint package allows you to reproduce fine art, graphics and photos on canvas with stunning results. Higher-resolution settings on AnaJet printers allow you to print with intricate detail, and AnaJets optional ArtPrint Texture Coat is a protective finish that creates the look and feel of a real oil painting.
Finished, framed ArtPrint pieces can sell at much higher prices than other printed items. The printing process is the same as on a light garment and the finished products are sharp and brilliant.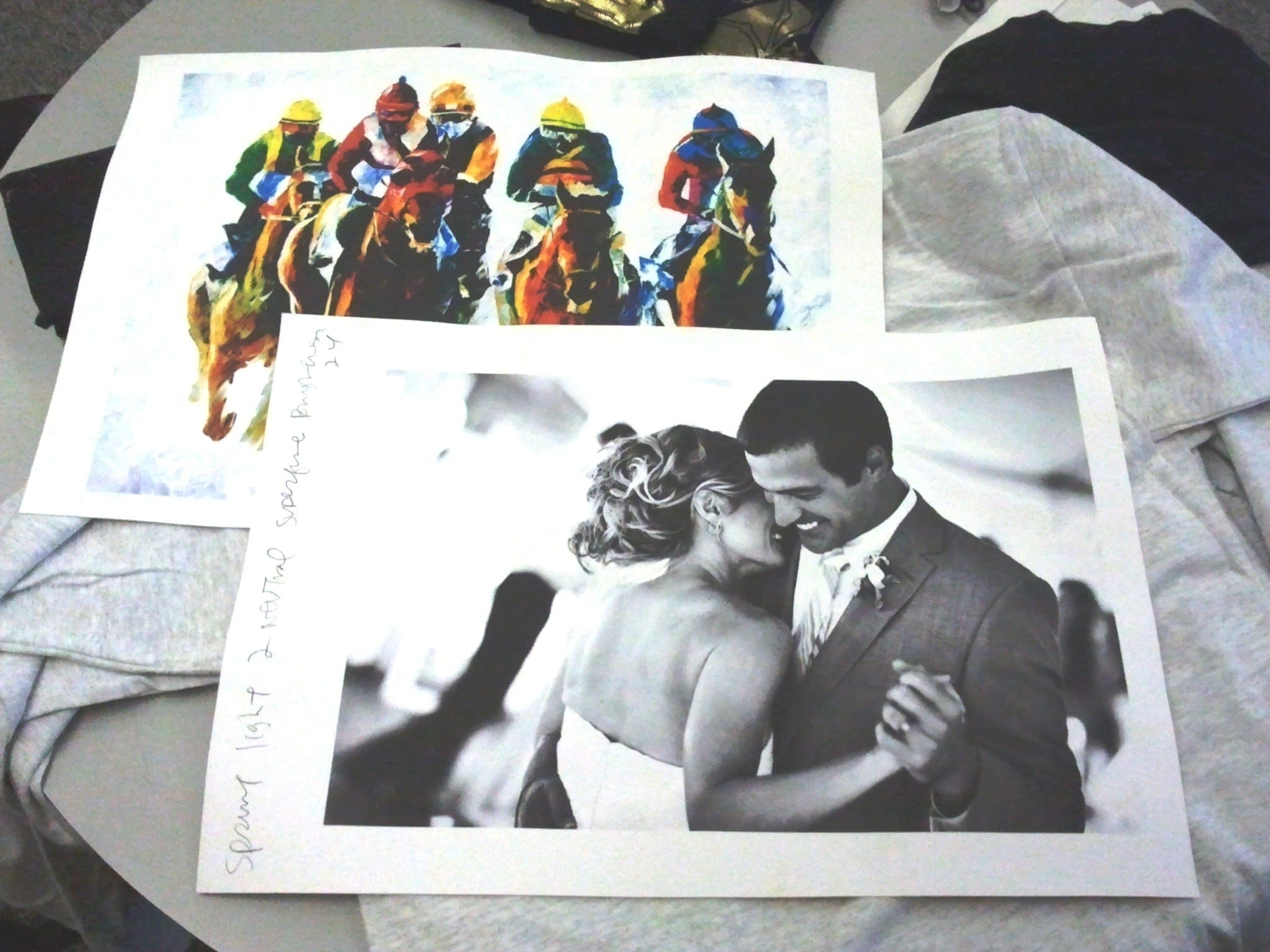 Was this article helpful?