Changing Printer Settings
Your Printer settings can be accessed in the main menu of your control panel. To access and change these settings Press the <Menu> button and select Settings.
Here, you can set up your printer language, time zone, network connection type, printer number or name, etc.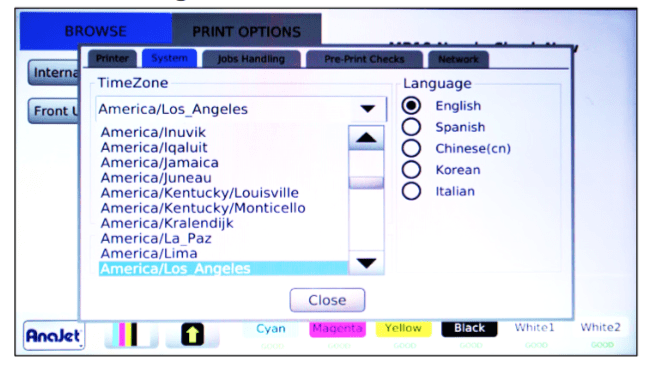 Was this article helpful?