Resources to Help You Use Your Printer
Continue learning the latest tips & tricks through AnaJet University. Grow your business by offering applications beyond t-shirt printing. Maintain your printer for best performance and print quality.

Help & Support

Tips & Tricks Videos
Watch videos to learn more about the latest Tips & Tricks to expand your print options by using foils, other non-garment materials such as wood, glass and canvas.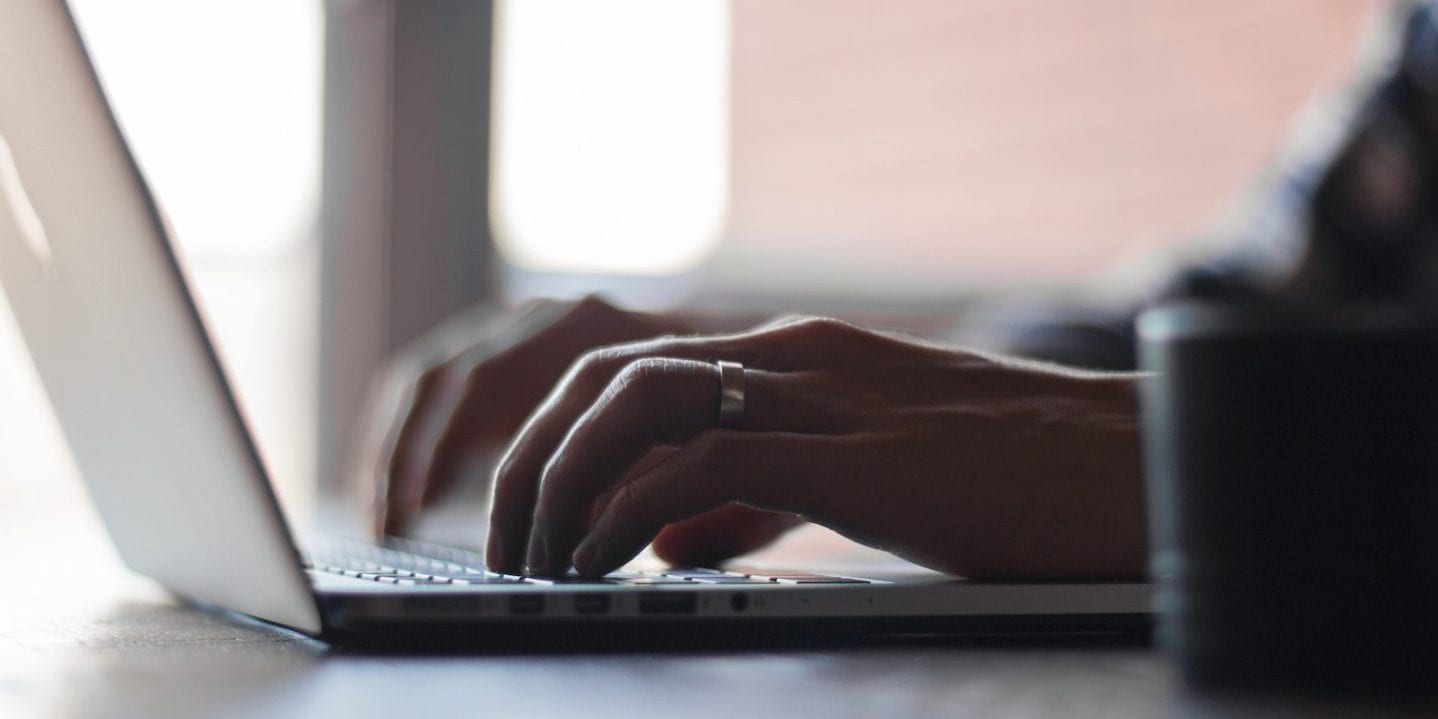 AnaJet University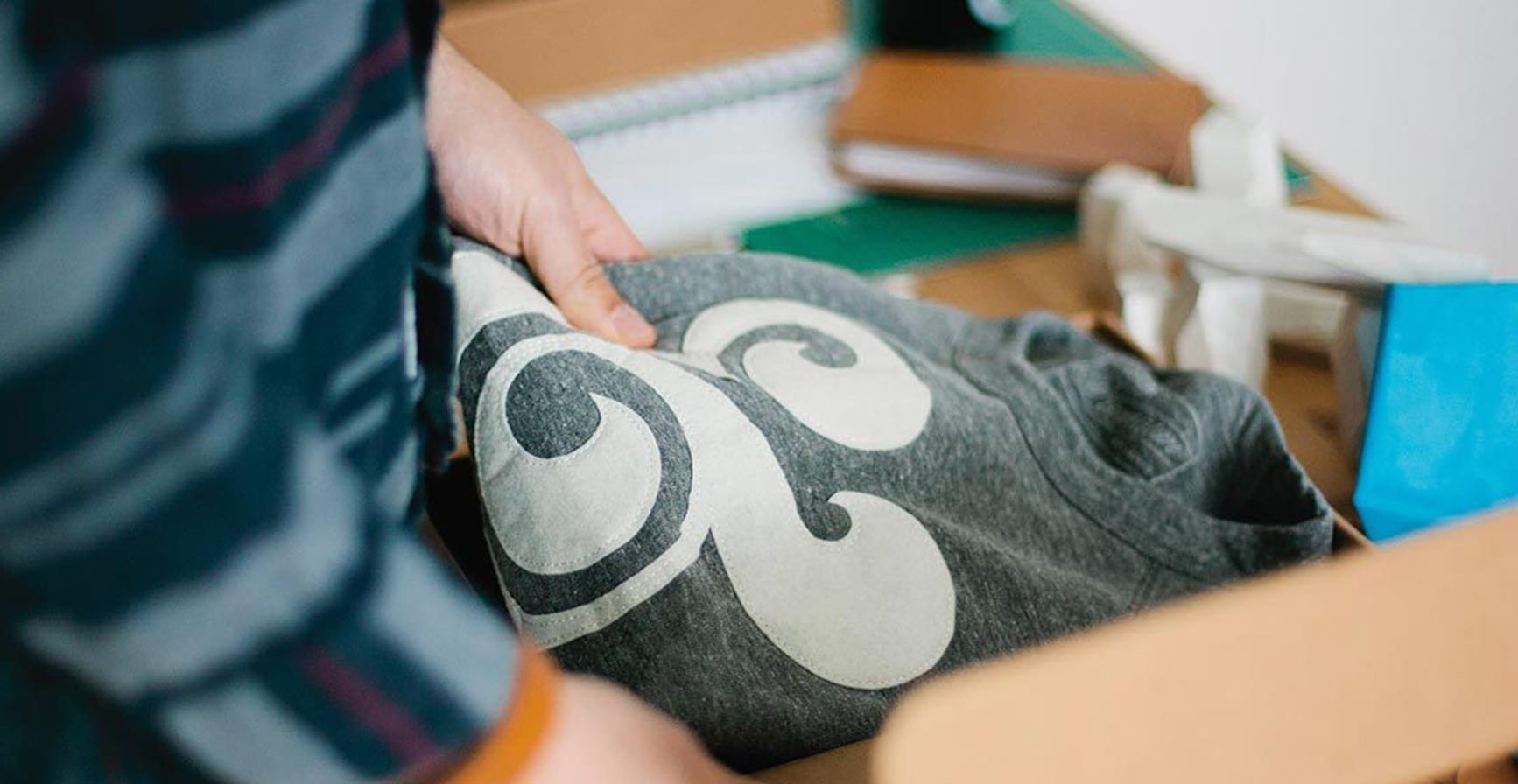 Applications Help Expand Your Business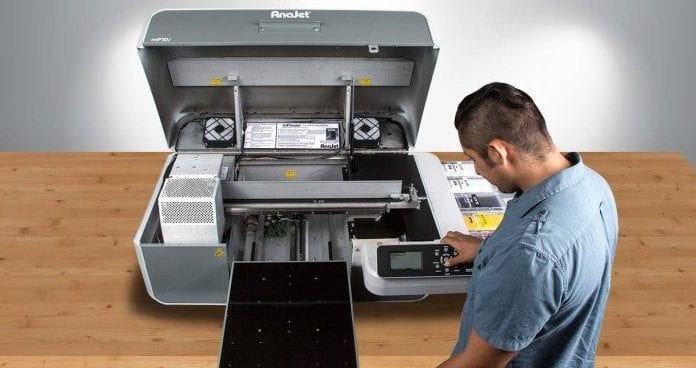 Maintenance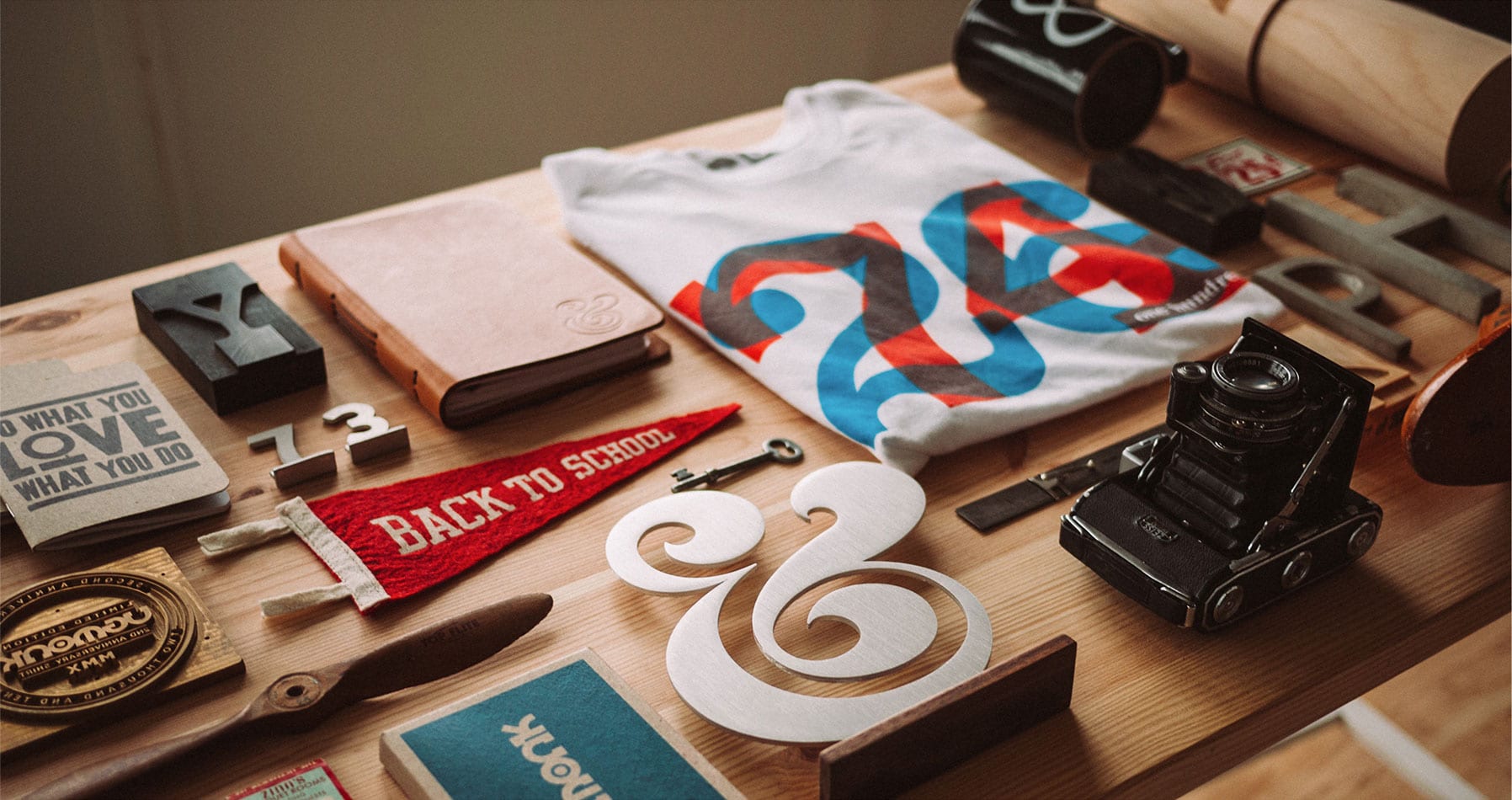 Sample Graphics