Big updates for our webstore will roll out soon!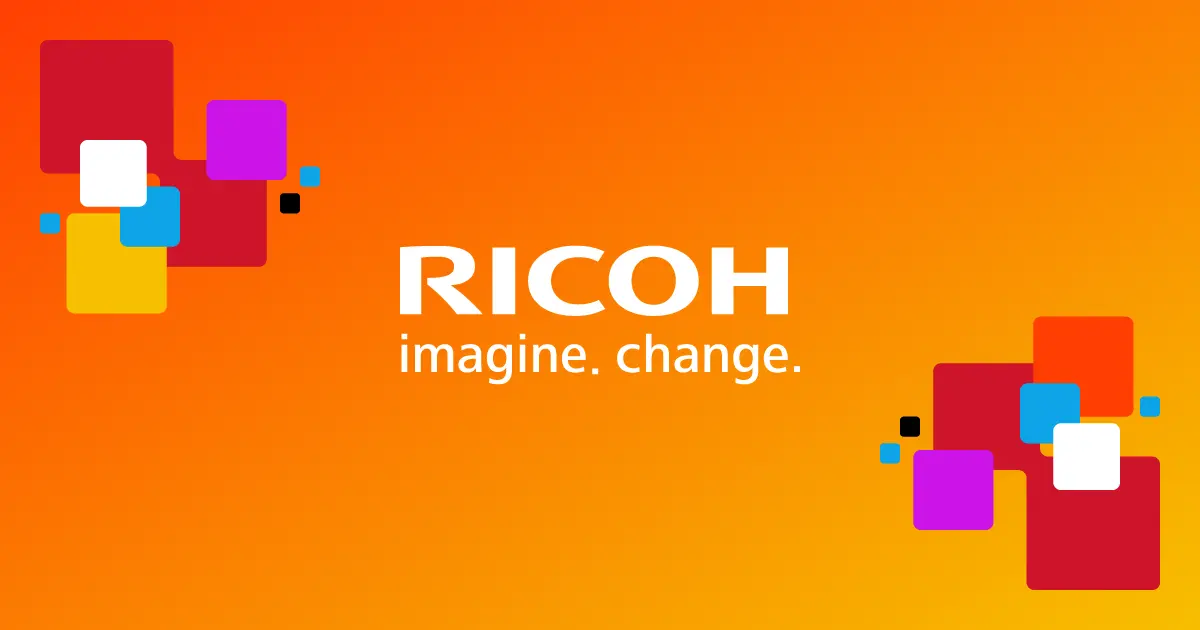 Ricoh DTG
We're overhauling our webstore to give you a better experience! What's coming with this update?
Check it out:
Automatic order tracking
It's 2022, you should receive your order tracking information automatically.
No more calling into the shipping carrier for updates.
Order history
Your order history will also be updated automatically.
Review your orders for ease of reordering.
Better Freight Pricing
On top of UX/UI updates, we're also offering better freight pricing.
Bulk Ordering
You can now easily bulk order supplies and parts.
Simply enter the part number and quantity, then add it to your cart.
Easy!
There are also some important things that you need to do before we go live on April 1st.
What do you need to do?
Re-Enroll
Create a new web store account.
More info to come.
Submit sales tax documentation
Please submit a Sales Exemption Form to info@ricohdtg.com
Download the Sales Exemption Form here
Important:
Users will be charged sales tax if the correct documentation is not on file starting April 1st
If you have not purchased in the last 6 months and have a reseller certificate with us, please let us know prior to purchasing.
If you have any questions with this update, please reach out to:
info@ricohdtg.com