Why buy manufacturer-direct
Nobody knows Ricoh DTG printers like we do
Ricoh manufactures and supports award-winning direct-to-garment printers that help you build and grow amazing businesses. We stand with our customers throughout their garment decorating journey.
Why buy direct from Ricoh?
Get expert advice and hands-on guidance straight from the source. Our seasoned support team is there to help you through the setup process so you can start creating!
Whether you have a technical question about how direct-to-garment printers work or would like advice on how to make money with direct-to-garment-printing, our DTG experts are there to help.
Our commitment to customer success
Ricoh delivers dedicated, personalized support to every customer
Your own dedicated Ricoh DTG success specialist: Every Ricoh DTG customer gets access to our top-rated support team; we're there for all your technical and DTG business needs.

Ricoh DTG University online training: We provide a wide range of video and online resources to help you get the most out of your Ricoh DTG printer and garment printing business.

Unlimited lifetime technical support: Online technical support is available 6-days-a-week for the lifetime of your Ricoh DTG printer to ensure your business is operating at peak condition.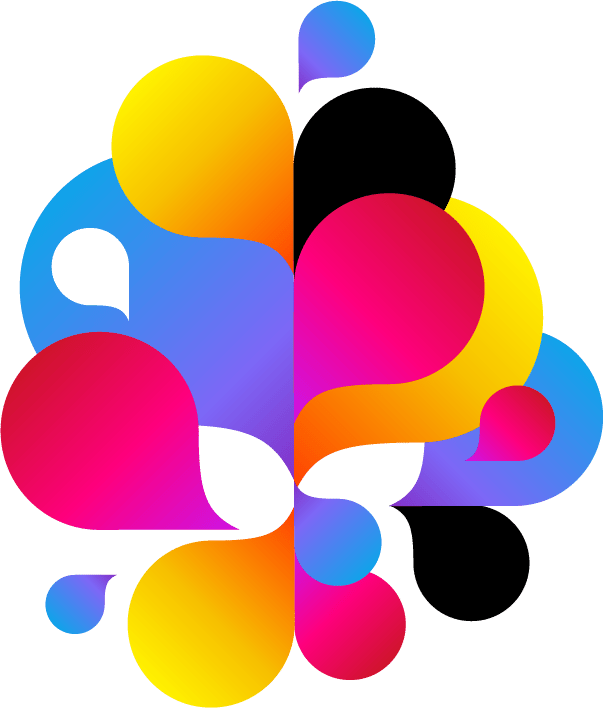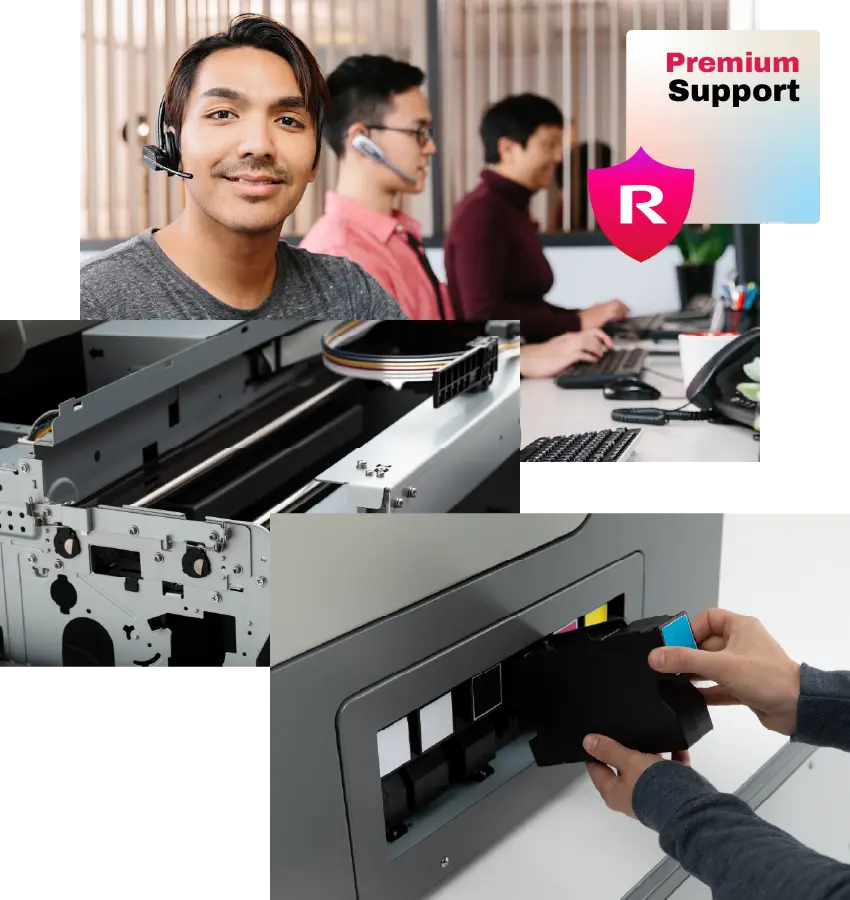 See why so many apparel businesses rely on Ricoh DTG
With our our commitment to uncompromisingly high performance, innovative features, and unrivaled value, we engineer and design DTG printers that increase production, reduce operating costs, and maximize profitability.
Award winning garment printing technology by Ricoh, built for your business
Backed by the world's leading print technology and dedicated DTG success team by Ricoh, we make it easy to start a new apparel business or to expand your printing capabilities printing.
Faster speeds. Print more garments per hour
Print full-color 10" x 8" graphics on light garments in less than 28 seconds with the Ri 1000, and less than 10 seconds with the Ri 2000. On dark garments, the Ri 2000 finishes the same job in a speedy 54 seconds.
Vibrant colors. With Ricoh's superior technology
Faithfully reproduce your designs in detailed 1200 x 1200 dpi high-resolution prints. Ricoh's unique ink heads optimize the position and size of ink droplets, making it possible to achieve very accurate, smooth prints.
Apparel versatility. Imagine beyond t-shirts
Our quick-change magnetic platens let you print with higher accuracy on wide varieties and sizes of apparel like shirts, hoodies, hats, shoes, bags, and more, up to extra-large 16" x 19.6".
Easy-to-use. Includes intuitive touchscreen and RIP software
Print on any garment with ease using our large color touchscreen and included ColorGATE and optional Spark Design software. Adjust, customize, and print more vibrant accurate colors than ever before.
Walk-up ready. Maintenance that outclasses other printers
While most DTG printers require extensive manual maintenance, Ricoh offers intelligent auto cleaning and white ink agitation systems that make our DTG printers incredibly easy and fast to maintain.
Includes DTF. Dual operation for better economics
With dual operation direct-to-film mode, create high-volume print runs, printing on different substrates, or print photos, intricate and simple designs interchangeably. Get the best of DTG and DTF in one printer.
I went through my onboarding DTG U today with Luke. The lessons were great, but then Luke took a ton of time to help me get all of my settings set up correctly, and helped me run some test prints and everything is working amazingly. He genuinely went over the top to help and i could not be happier!

Eddie was fast. Friendly. Informative. Attentive. He upheld the awe-inspiring customer service this team ALWAYS provides. It's not hit or miss. It's 100% on point. Every. Single. Time.

I just want to say that I'm very happy with the support I received today, and I can get back to printing thanks to James. He was very knowledgeable, professional, and quick. He was thorough and made sure I was completely satisfied before ending the call. James is a keeper!!!! Hope to get James again if I ever have any other issues.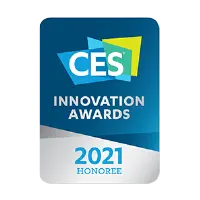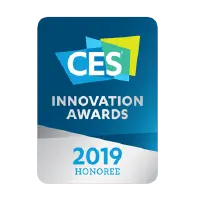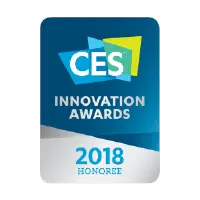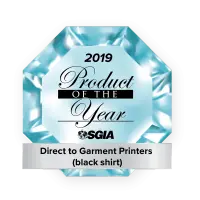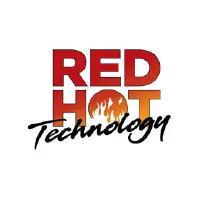 Talk to a sales rep for the best price on your DTG printer