Versatile Applications
Improve retail opportunities with your Ricoh DTG pinter
Ricoh DTG offers several media products suitable for use with all of our DTG printers. With the versatility of Ricoh DTG printers, there is virtually no limit to what you can create!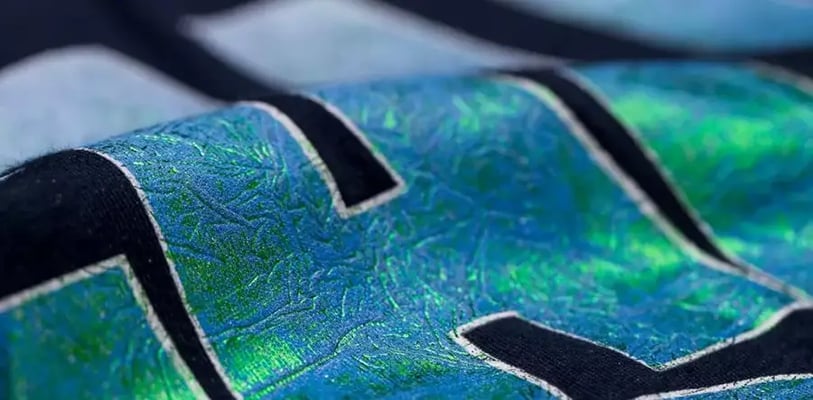 Metal Foil Prints
Create shirts that really sparkle with Ricoh DTG Metal Foil. Foil application is simple and cost effective and the end result is dazzling garments that will impress customers and drive up your selling price.
ArtPrint
The Ricoh ArtPrint package allows you to reproduce fine art, graphics and photos on canvas with stunning results. Higher-resolution settings on Ricoh DTG printers allow you to print with intricate detail, and Ricoh's optional ArtPrint Texture Coat is a protective finish that creates the look and feel of a real oil painting.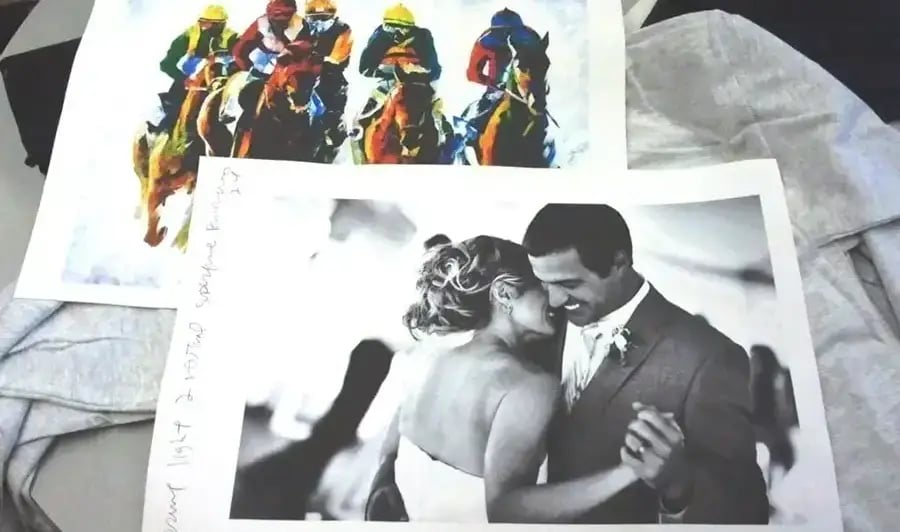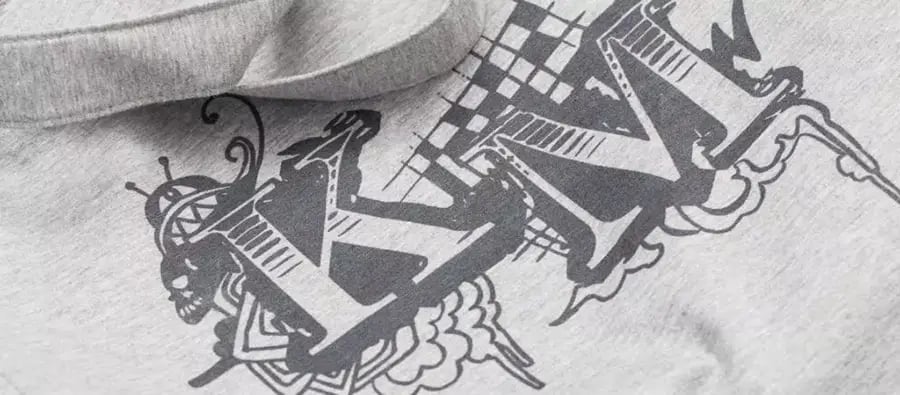 Promotional Products
The versatility of Ricoh DTG printers enables promotional product distributors to print logos and personalized impressions on promotional giveaway items. With Ricoh digital apparel printers, you can print on high-demand promotional items. If its flat and made of cotton, cotton blends, light polyester, nylon, rayon or spandex, you can likely print on it.
Extended Media
Print onto wood, glass, acrylic, tile, metal and other flat surfaces using our Extended Media kits!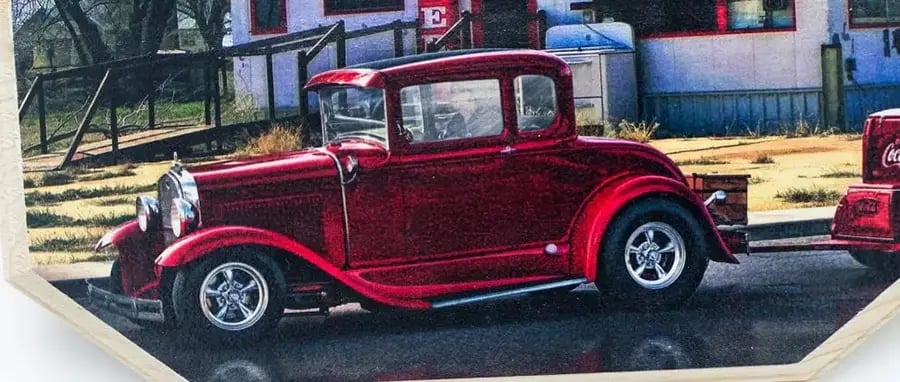 Start printing countless applications with a Ricoh DTG printer today!