Get Your Printing Equipment NOW!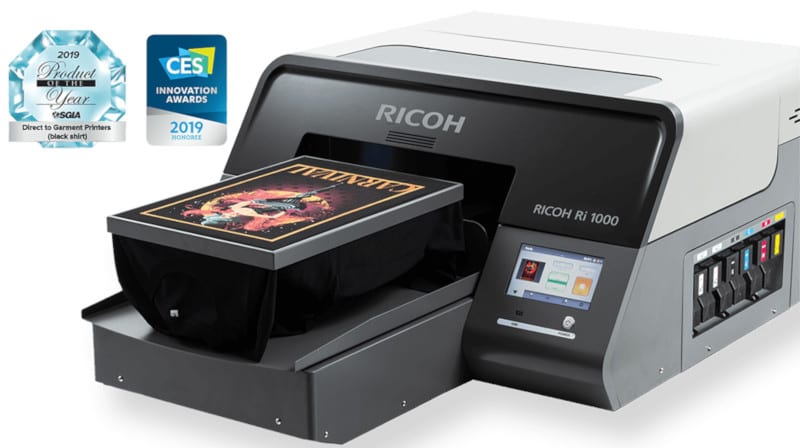 Buy your direct-to-garment printing equipment with our affordable financing plans with $0 down and your first payment isn't due for 6 months. Don't let limited cash flow stop you from reaching your financial goals. Take control of your future and let us help build your business today.
Take Advantage of the Anajet Payment Deferral Program:
Buy with $0 down!
No payments are due for 6 months from contract commencement date.
You can start making money right away from the equipment to fund future payments!
Take advantage of 2020 Section 179 tax deductions which could save you up to 35% on the equipment purchase.
Protect your valuable cash flow for more important business needs.
Contact us today for more information!
Promotion ends August 31, 2020
Take advantage of this limited-time promotion and learn how you can defer payments on your new printer for up to 6 months. Be sure to also request your deluxe sample print pack and ask about eligibility for special discounts and information on the fastest way to get a return on your investment in the award-winning RICOH Ri 1000 direct-to-garment printer.