Meet the Next-Level
RICOH Ri 2000
Incredibly fast print speeds, easy maintenance, and built for your business.
A DTG Printer Limited Only By Your Imagination
Ricoh DTG provides a complete ecosystem of products designed to offer profitable DTG solutions for every budget and skill level. Every Ricoh DTG printer empowers users to print crisp, high-resolution images in vibrant, eye-popping color. Delight your customers and earn repeat business by creating customized t-shirts, hoodies, shoes, tote bags, and more. The possibilities are endless.
Professional Apparel Printing in THREE Easy Steps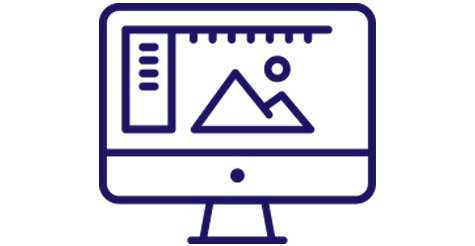 Create graphics using your favorite design software and then use Ricoh's RIP software to position and fine-tune the image for your garment's specific style and color.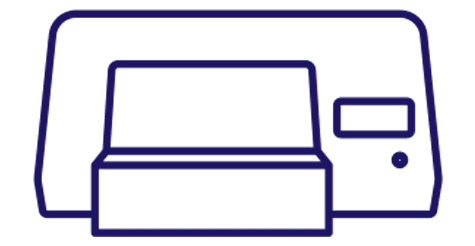 Produce high quality, custom prints on a wide variety of materials, on-demand, with your Ricoh DTG printer.
Cure the ink into the fabric with a heat press, tunnel dryer, or curing oven to create a long-lasting, vibrant garment that is soft to the touch. That's it!
Standing by to help you succeed

Comprehensive Training
Ricoh offers comprehensive training which includes ink installation, graphics preparation, printer operation and maintenance with a certified Ricoh trainer.

Technical Support
Ricoh-certified technicians based in Southern California provide telephone and email technical support to Ricoh DTG customers.

Ricoh DTG Online University
Get the most out of your printer by watching the latest tips and tricks. Or come back for a refresher course using our vast library of online training videos.

Continuing Education
Ricoh DTG is committed to serving as your strategic business partner. To help you grow your business, we offer ongoing training for advanced DTG techniques and sales strategies.
Experience the Industry's Leading DTG Printers for Yourself
Get Started
Contact us to request a deluxe sample print pack and information on pricing, eligibility for special discounts, and how to run your own successful t-shirt business using an award-winning RICOH DTG printer.
Give us a call:
Mon – Fri: 8am – 4pm PST
Find the right Ricoh DTG printer for you