What is the Best DTG Printer?
The Best DTG printer in its class, the RICOH Ri 1000 offers professional DTG printing at an affordable price. With numerous awards to its credit, glowing customer testimonials, and positive reviews, the RICOH Ri 1000 is the ideal direct-to-garment printer not only for those new to the custom apparel industry, but also to print industry veterans who are looking to grow their profits through the additional revenue streams created by direct-to-garment printing.
What DTG Printer Has Won the Most Awards?
A number of independent expert judging panels have recognized the RICOH Ri 1000 for its innovative features, ease of use, quality construction, and outstanding print quality. Awards given to the RICOH Ri 1000 direct-to-garment printer include the SGIA 2019 Product of the Year for Direct-to-Garment Printers (Black Shirts), CES 2019 Innovation Award, Red Hot Technology Award, and the Best of Small Business Award 2019.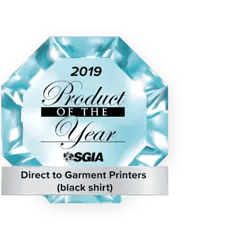 SGIA 2019 Product of the Year Award in the category of "Direct-to-Garment Printers (black shirt)."
Widely regarded as the highest honor in the direct-to-garment printing industry, the Specialty Graphic Imaging Association (SGIA) Product of the Year Award is the most coveted trophy among DTG manufacturers. The award is considered particularly meaningful because judging is based primarily on the quality of a sample image printed on the machine.
The standardized contest graphic tests overall color appeal, tonality, image detail, objective color matching, and grayscale color cast. Recently awarded to the Ricoh Ri 1000, this prestigious award officially affirmed the machine's status as best DTG printer of 2019.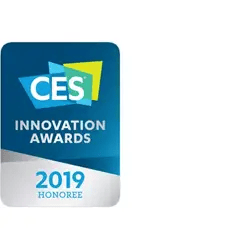 CES 2019 Innovation Award Honoree
The annual CES Innovation Awards honor outstanding design and engineering in cutting-edge consumer electronics products. Following a CES 2018 Innovation Award Honoree designation for the smaller Ri 100 printer, the Ricoh Ri 1000 brought home the award in 2019. Entries are evaluated on their engineering, aesthetic and design qualities, intended use/function and user value, unique/novel features present and how the design and innovation of the product directly compares to other products in the marketplace.
Products chosen as CES Innovation Honorees reflect innovative design and engineering in some of the most cutting-edge tech products and services coming to market.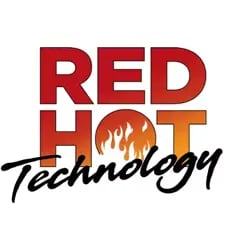 RED HOT Technology Award
Organized by the Association for Print Technology, the RED HOT Technology Recognition Program is designed to showcase the newest, most innovative products at the annual PRINT event. Recognized for its cutting-edge features like smart notifications and an interactive operation guide, Ricoh Ri 1000 direct-to-garment printer earned its designation as a RED HOT Technology in 2019.
What Do Customers Have to Say about Ricoh DTG printers?
While the Ricoh Ri 1000 is one of the most "decorated" direct-to-garment printers in the world, what really matters is what actual owners of the machine have to say about its performance, ease of use, and print quality. Check out how Ricoh Ri 1000 owners are using their printers to grow their businesses. View more Ricoh Ri 1000 Reviews and DTG Testimonials.
I went through my onboarding DTG U today with Luke. The lessons were great, but then Luke took a ton of time to help me get all of my settings set up correctly, and helped me run some test prints and everything is working amazingly. He genuinely went over the top to help and i could not be happier!

Eddie was fast. Friendly. Informative. Attentive. He upheld the awe-inspiring customer service this team ALWAYS provides. It's not hit or miss. It's 100% on point. Every. Single. Time.

I just want to say that I'm very happy with the support I received today, and I can get back to printing thanks to James. He was very knowledgeable, professional, and quick. He was thorough and made sure I was completely satisfied before ending the call. James is a keeper!!!! Hope to get James again if I ever have any other issues.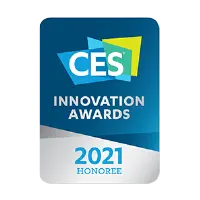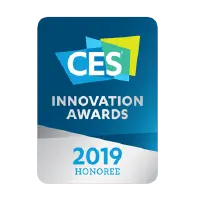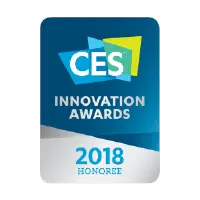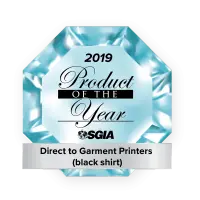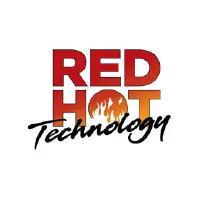 Experience the World's Best Direct-to-Garment Printer for Yourself