How can we help?
Please select and fill in one of the forms below or reach out to one of the contacts listed on the sidebar.
If you are unable to view the forms, ensure that you have enabled cookies on the website and refresh the page.
Alternatively, you can access the forms via the links provided.
Choose A Topic Below
Fields marked with (*) are required.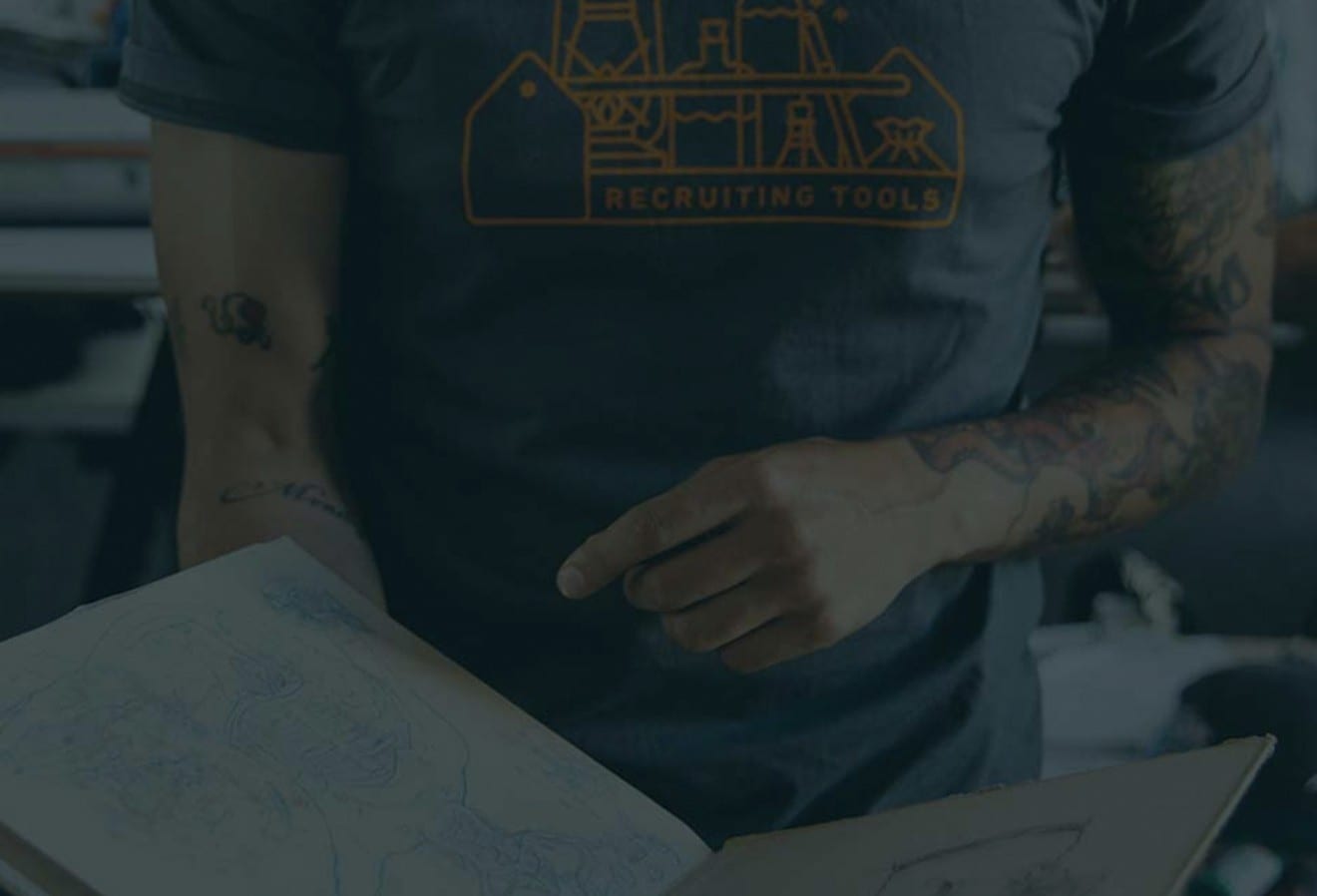 Get Help & Support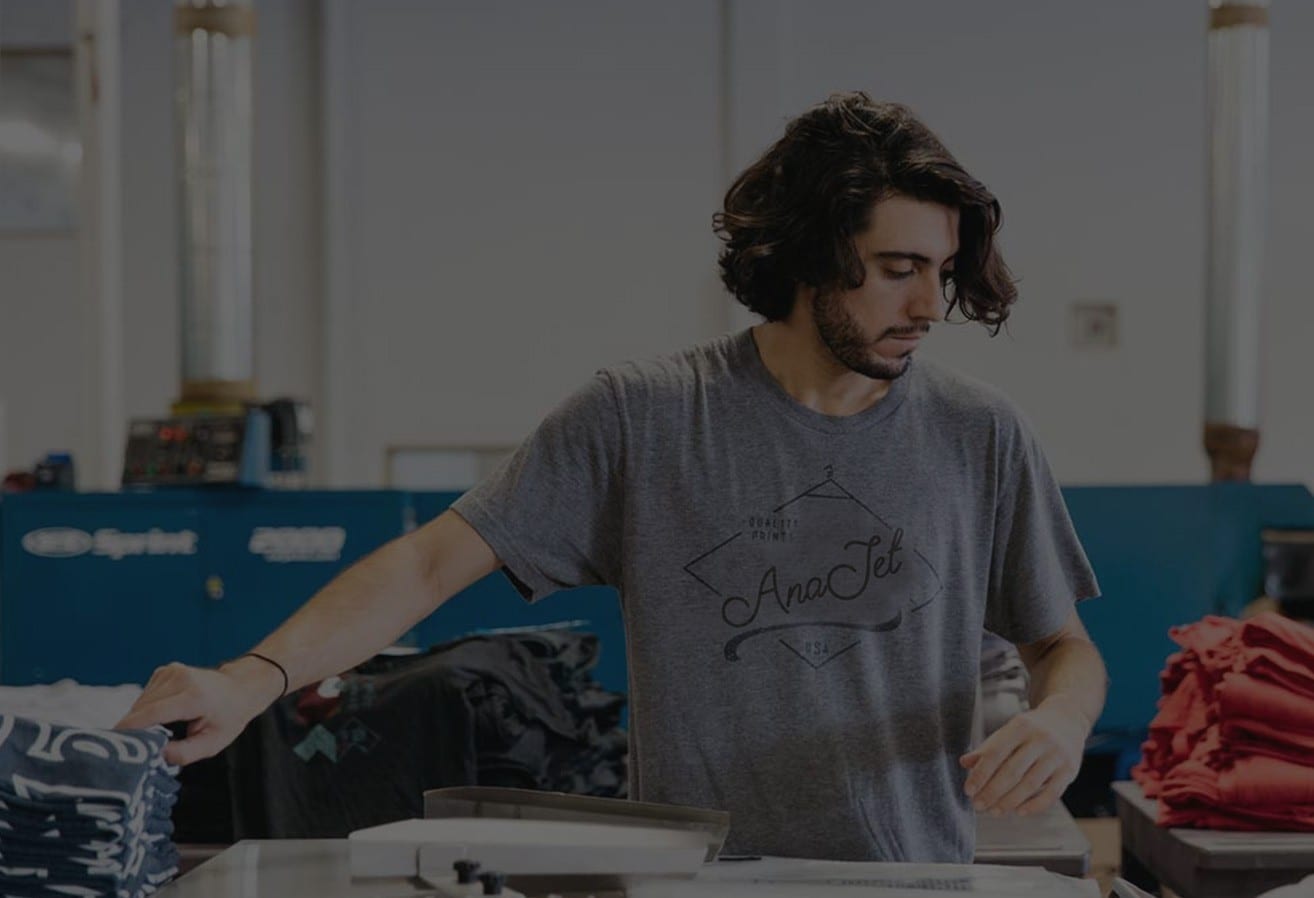 Join our Team