What is Direct to Garment Printing?
Discover how Direct-to-Garment printing (a.k.a. DTG) lets you create retail-quality clothing by printing virtually any image on t-shirts, hoodies and more! Direct to garment printing (DTG) is a print method used for creating customized apparel and accessories. Unlike the more complicated processes like those used in screen printing, DTG printing is simple. Print full-color images directly on to garments, similar to the way you use a regular inkjet printer to print on paper. Perfect for printing high-definition photos, fine detail, and virtually unlimited colors, direct to garment printers utilize water-based inks that are vibrant, durable, and soft to the touch.

How does direct to garment printing work?
Direct to garment printing empowers you to print any high-quality image onto a wide-range of clothing and accessories. Use free DTG software to convert your image to a printable file that you send to your printer. Your direct to garment printer then utilizes digital inkjet technology to deposit ink directly on fabric where it is absorbed and then cured with a heat press or tunnel dryer. The result is a soft, vibrant, long-lasting custom garment.
Check out the easy, three-step printing process.
1. Design
Design a graphic in Spark, Photoshop, Illustrator, or other graphic design program. Customers can give you custom artwork in JPEG, PNG or Tiff format. Built in AnaRIP allows you to control ink settings, image placement, and other print options. Click print within the program, and the graphic is sent to your Ricoh direct to garment printer.
2. Print
Load your garment onto the printer, preview your image on the console, and press the print button on the printer. Print a single pass of CMYK ink for a light-colored garment, or two passes for a dark-colored garment, first a white ink underbase and then the CMYK ink layer.
3. Press
Heat press for 60 to 90 seconds to heat-cure the ink into the shirt. Tunnel dryers also work, when used according to the manufacturer's directions. The RICOH Ri 1000 produces vibrant print quality because you can print millions of colors in one pass. Print gradients, text, photos, and more — your creativity is limited by only your imagination.
Watch the DTG Printing Process in Action
Gain a better understanding of direct to garment printing in this video of the award-winning RICOH Ri 1000 direct-to-garment-printer. See how a custom t-shirt is made — from designing and processing with RIP software to finishing the garment on a heat press.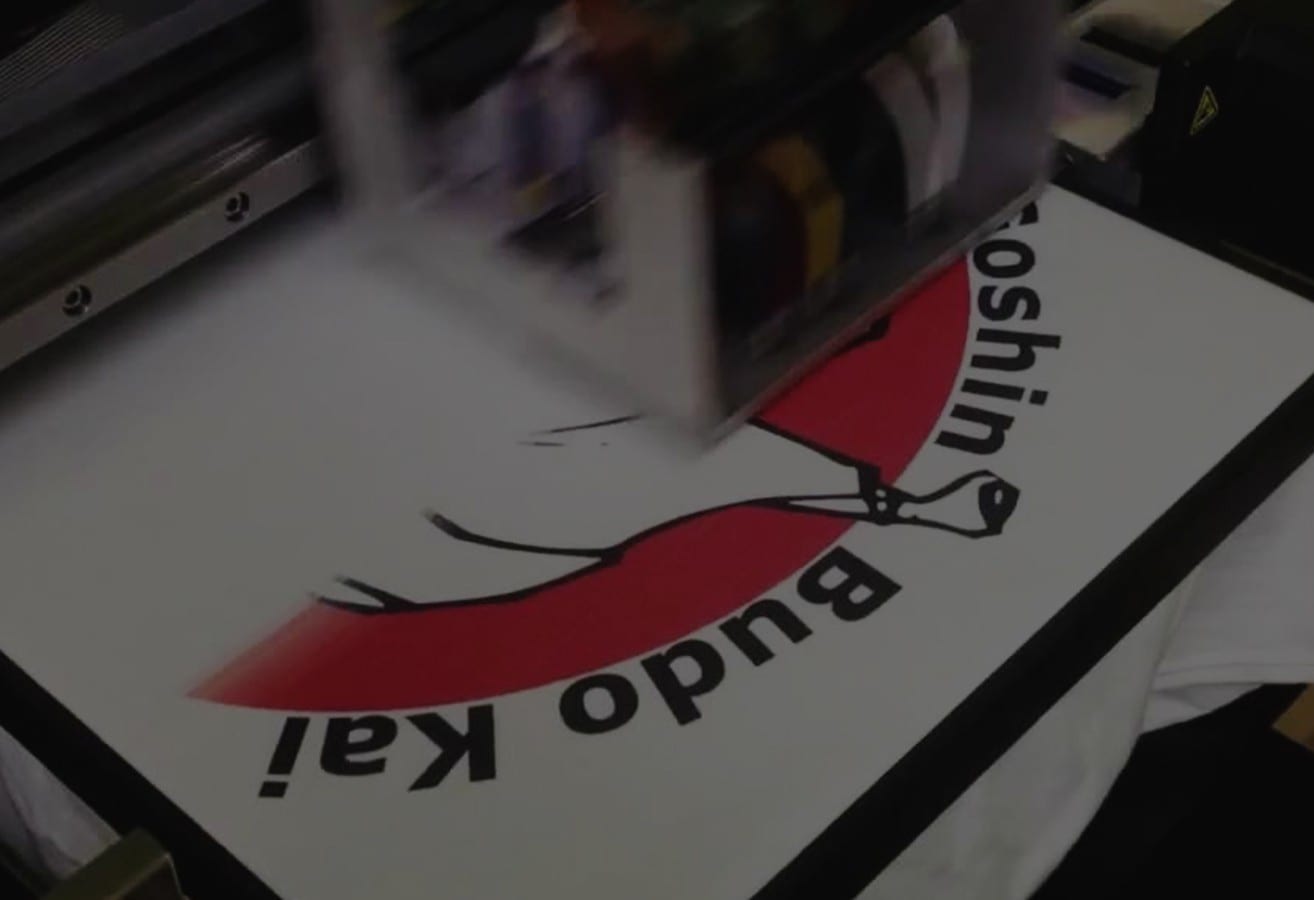 Print Technology Comparison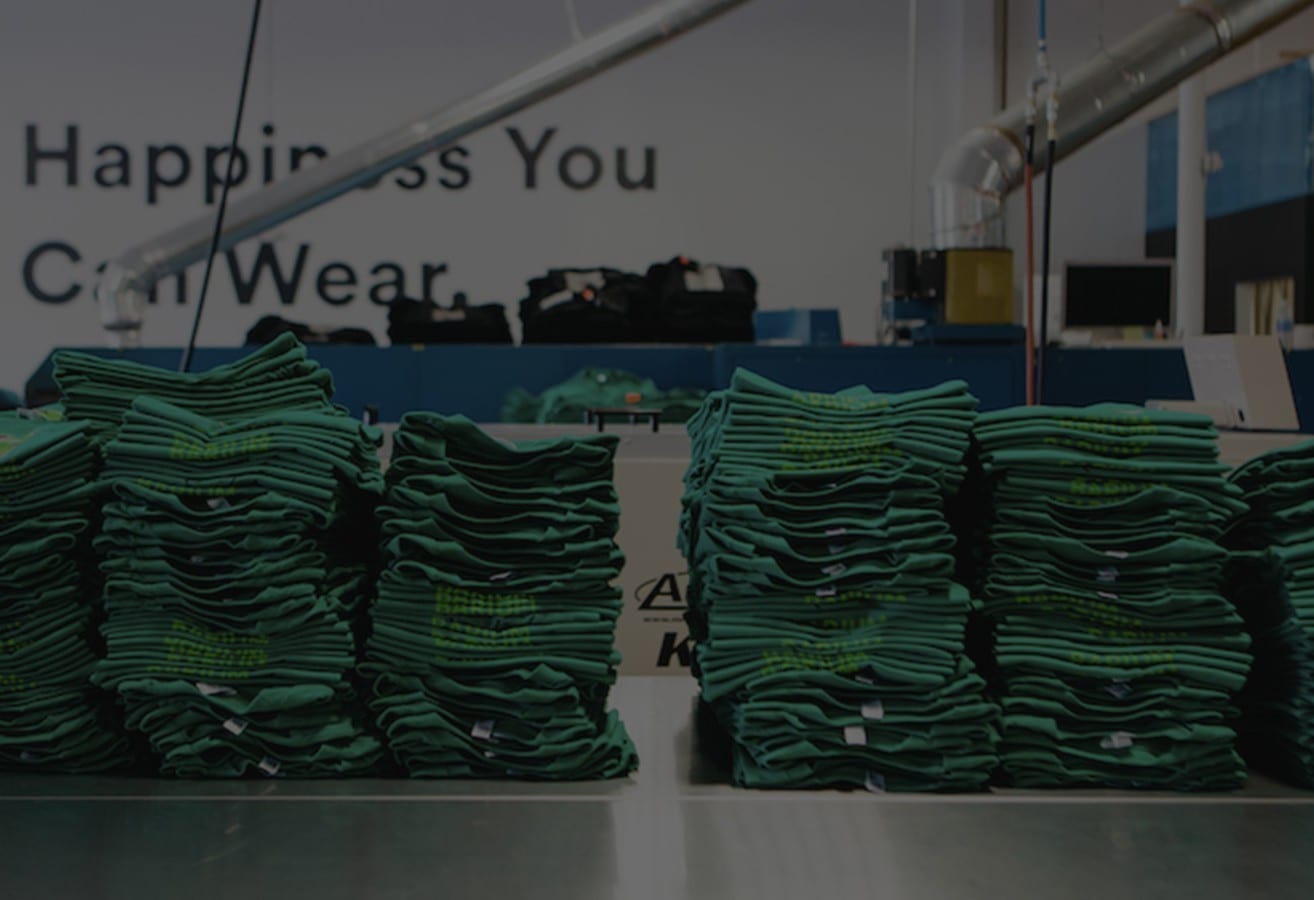 Garment Decoration Industry
Direct-to-Garment Printing FAQ's
Ask an Expert
As a pioneer in the direct-to-garment printing industry, Anajet/Ricoh has a proven track record of designing and manufacturing the best DTG printers in the industry. We also have a long history of serving as a strategic partner for our customers, offering advice and guidance on running a successful DTG business.
Whether you have a technical question about how direct-to-garment printers work or would like advice on how to make money with direct-to-garment-printing, our DTG experts are here to help.
Give us a call:
Mon – Fri: 7am – 5pm PST
Find the right Ricoh DTG printer for you