Access our online learning platform any time from anywhere
Ricoh DTG University is not a replacement for in-person training, however, it is collection of online resources that you can access anytime to supplement your training. Learn how to operate your printer, edit and optimize graphics, use platens, foils and extended media, maintain your printer and more.
What Is Ricoh DTG University?
Watch a brief introductory video about what to expect from Ricoh DTG University.
WATCH VIDEO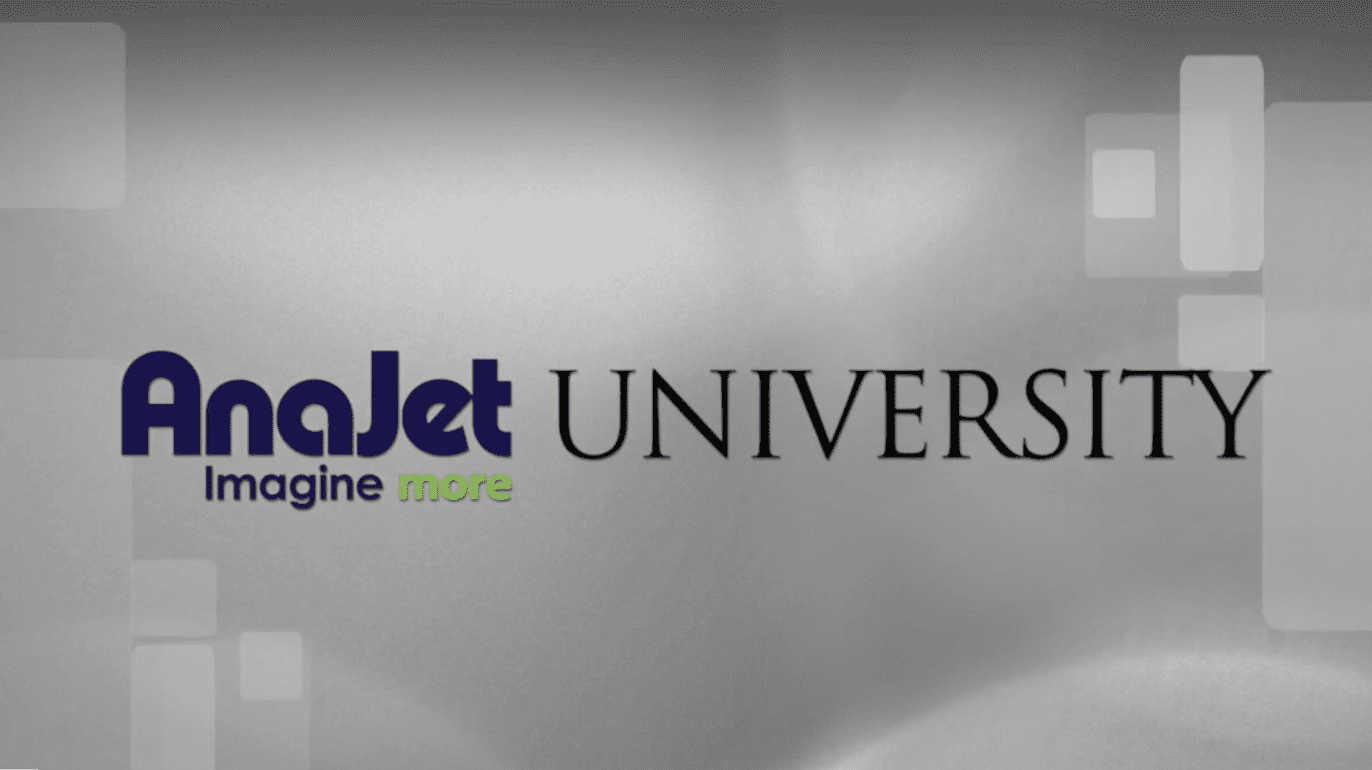 Help and Support

Technical Documentation
01 Ricoh DTG University – Introduction
02 Ricoh DTG University – RIP Basics and RIP for White Shirts
03 Ricoh DTG University – RIP for Dark Shirts
04 Ricoh DTG University – Start Up Fill Process
05 Ricoh DTG  University – Nozzle Checks and Print Head Clean Options
06 Ricoh DTG  University – Maintenance
07 Ricoh DTG  University – Printing Basics
08 Ricoh DTG  University – Basic Troubleshooting
09 Ricoh DTG  University – Pretreatment
Tips and Tricks – Setting Up your Ricoh DTG Printer
Getting Technical: the Ins & Outs of Operating a DTG Printer
Unboxing the Ricoh DTG Printer – What's Inside the Box
Ricoh DTG Pretreatment Tutorial
Foil Application Tutorial for your Ricoh DTG printer
Weekly and Bi-Weekly Maintenance for your Ricoh DTG Printer
Setting Up Your Environment for Your Ricoh DTG Printer
Printing on Leggings and Hoodies with your Ricoh DTG Printer
Advanced Printing Techniques on Ricoh DTG