See how Ricoh Ri 2000 can add high-performance direct-to-garment solutions to your business
High-speed, user-friendly printing
The dual carriage enables continuous print on a white layer in a single pass, meaning exceptionally fast print speeds and greater productivity..
Automate the monitoring of supplies and conditions
The Ri 2000 continuously monitors ink supply, temperature, and humidity levels so you don't have to.
Incredibly easy to use and maintain
The innovative automated head cleaning jig saves time and effort by eliminating the need to manually maintain print head nozzles.
Financing is available
Apply to qualify for payments as low as $390, 0% APR, $0 down, and up to 6 months deferred payments. Speak to our Ricoh DTG experts to get more bonuses.
Unlock new business opportunities
The ultimate DTG printer to help you grow your bottom line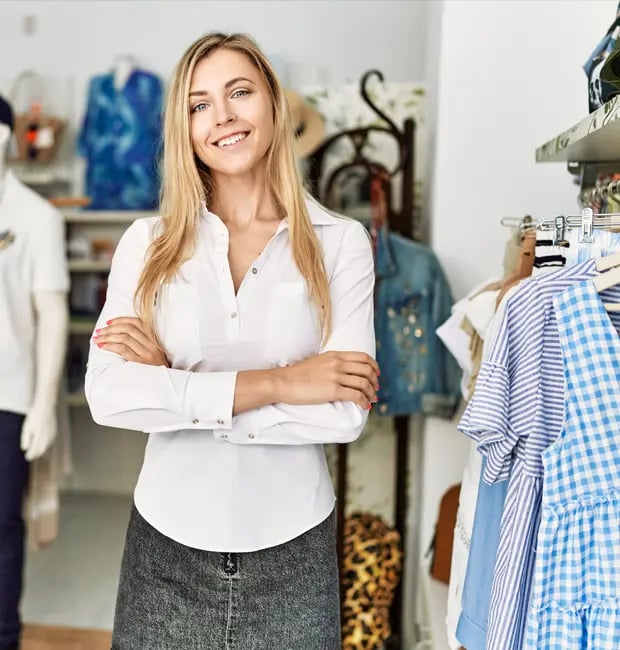 Optimized for profitability
Automate your workflow, optimize your inventory, and deliver superior products with automated quality control and standardized color output across your network of DTG printers.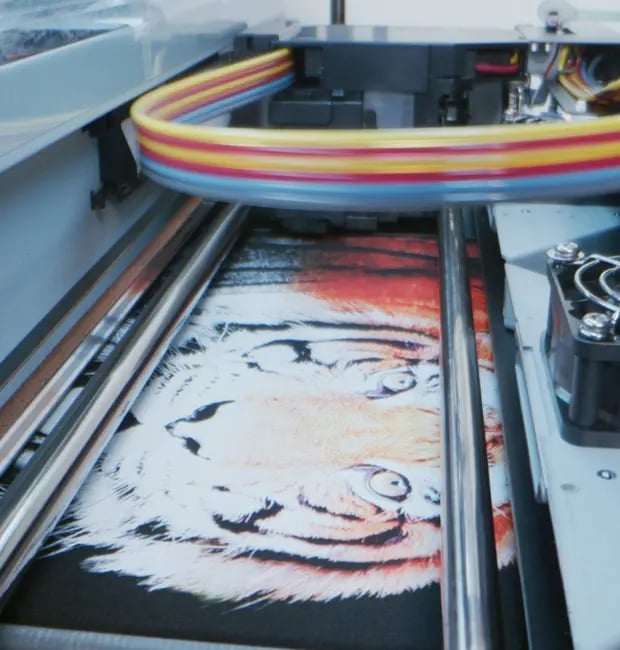 Higher productivity
Nearly 3 times faster than previous models. Print full-color graphics in under 10 seconds and with walk-up readiness and quick-change platens, print on virtually any garment in seconds.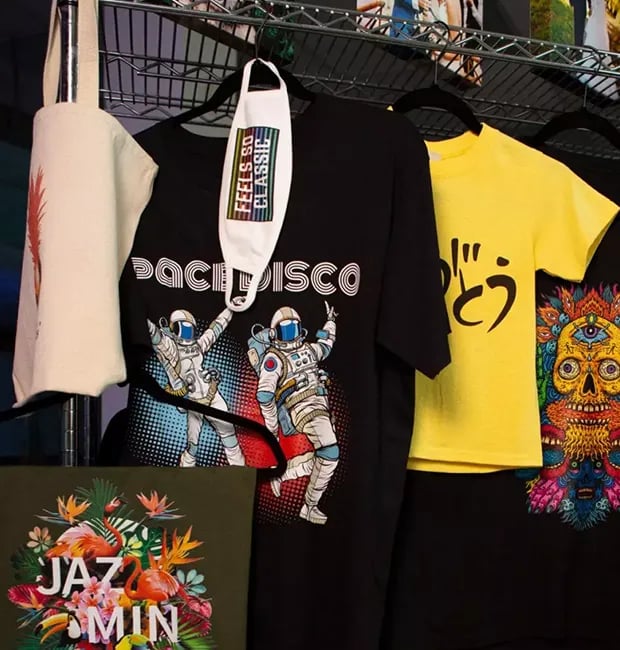 One-stop DTG shop
Ricoh is there for you at every step. Get dedicated support, onsite training, and any accessories you need like platens, pretreatment, and heat presses to achieve ROI quickly.
Engineered to print higher quality garments at lower operating cost
Prints nearly 3x faster than our previous model

Full-color 10" x 8" graphics on light garments in less than 10 seconds, and under 54 seconds on dark garments.

Take back control of costs and workflow

Our software analyzes ink usage and print volume over time so you can automate your workflow and optimize inventory. Deliver superior products with automated quality control and standardized color output across all your printers.

Impeccable print quality that keeps customers buying

Using Ricoh's unique print heads that optimize the position and size of ink droplets, the Ri 2000 prints in brighter vivid quality, handling near unlimited colors and complex color gradations with ease.

Less maintenance and more time on your business

From automated cleaning and white ink agitation to advanced system monitoring, you won't have to mess with swabs, wipes, and cleaning jigs, as with competing printers.
Everything you need to get started in the box
Backed by the world's leading print technology and dedicated DTG success team by Ricoh, we make it easy to get started with DTG printing.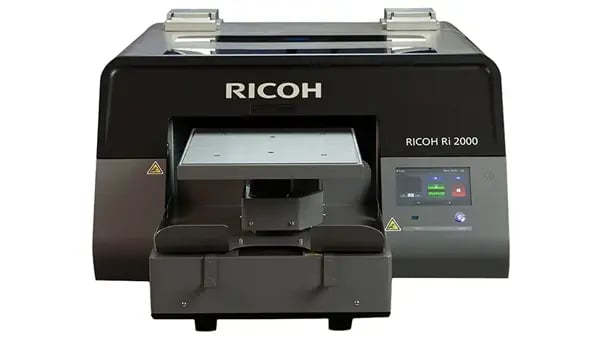 Ricoh Ri 2000 DTG Printer with 1-year Warranty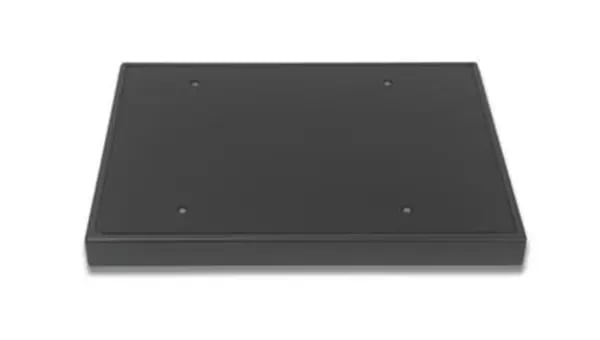 1 Medium Size Shirt Platen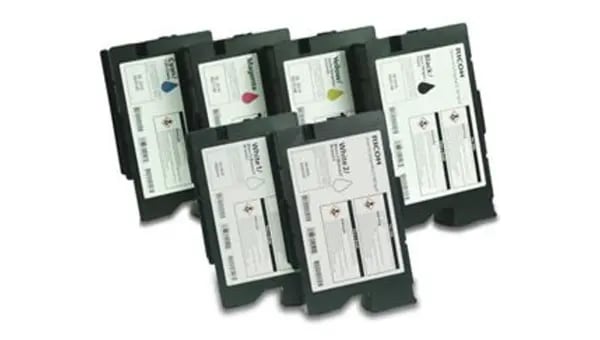 Full CMYK + 4 White Ink Cartridge Set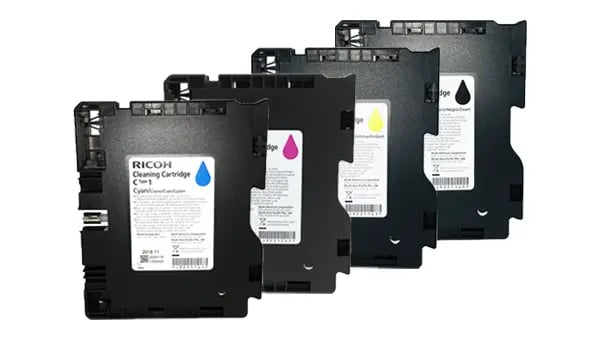 Full Cleaning Cartridge Set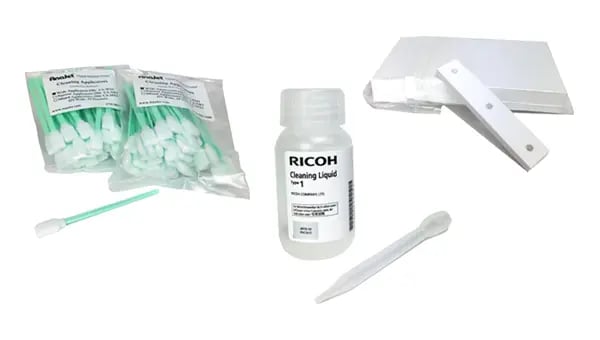 Maintenance Supply Kit
ColorGate Software Access
Get our best deal on the Ri 2000 now